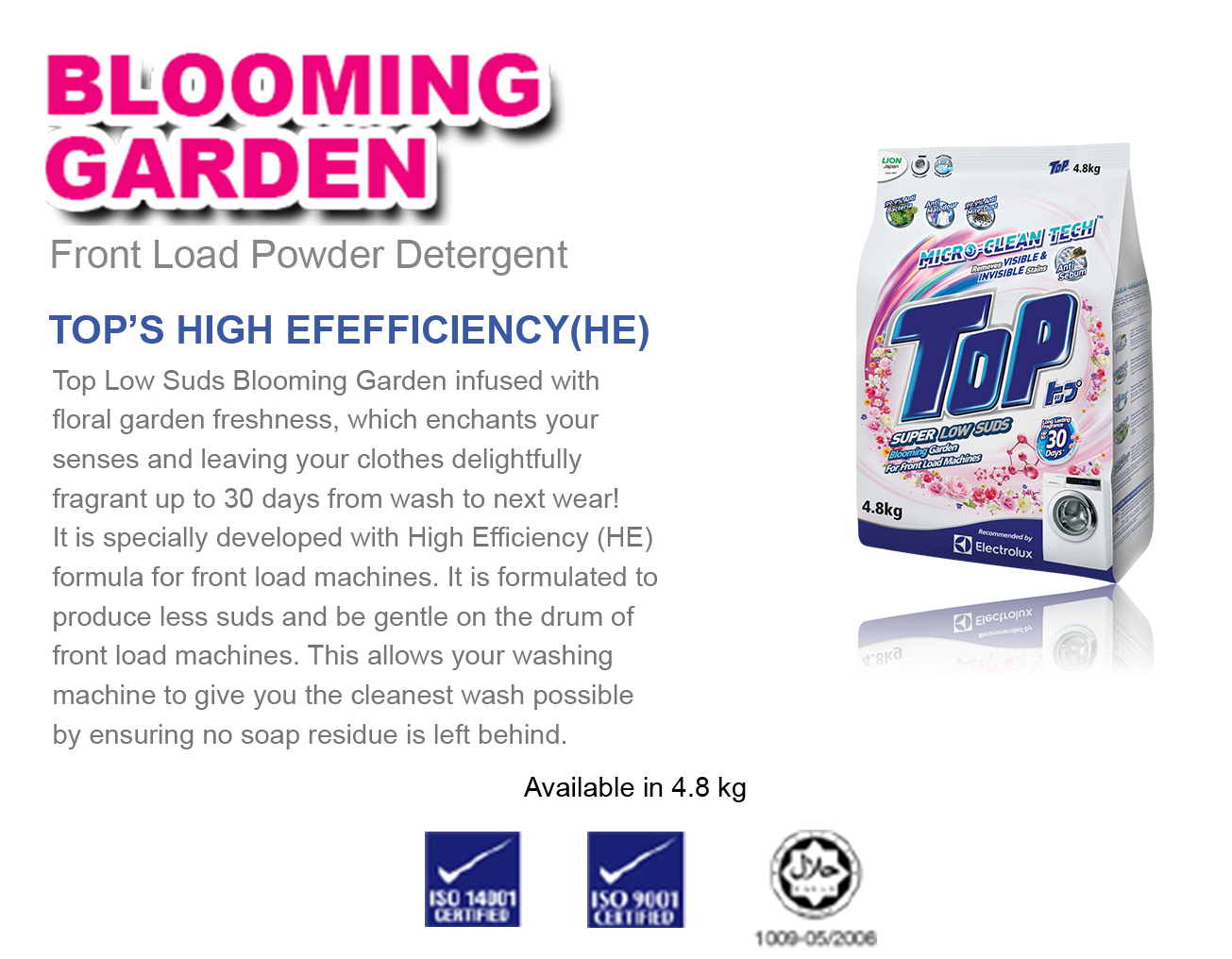 Front Load Powder Detergent
TOP's High Efficiency (HE)
Top Low Suds Blooming Garden infused with floral garden freshness, which enchants your senses and leaving your clothes delightfully fragrant up to 30 days from wash to next wear!
It is specially developed with High Efficiency (HE) formula for front load machines. It is formulated to produce less suds and be gentle on the drum of front load machines. This allows your washing machine to give you the cleanest wash possible by ensuring no soap residue is left behind.



Available in 4.8kg.


Pulls out sweat, body oil and trapped dirt for thorough cleaning

Prevents
malodour during indoor drying

Removes 99.9% of mite-dust* which causes allergies

Kills 99.9%
of bacteria* for maximum protection
Other Variants
ADDITIONAL BENEFITS
For front load washing machine
Easy clean formula
Easily dissolves in water
Environmental friendly
Prevent fabrics from early aging
Suitable for overnight drying and indoor drying

HOW DOES ANTI-SEBUM WORKS?
TOP with Anti-Sebum Technology penetrates deeply into fibre cores to pull out sweat, body oil and trapped dirt in just one wash to ensure thorough cleaning.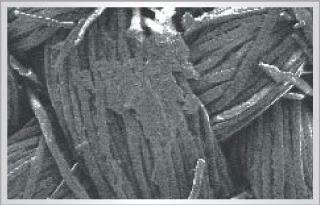 Clothes washed with
ordinary detergent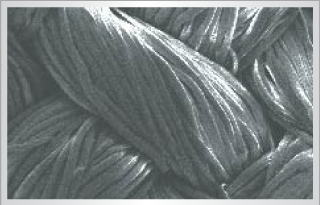 Clean clothes (without sebum)
---
FACTS ON LOW SUDS