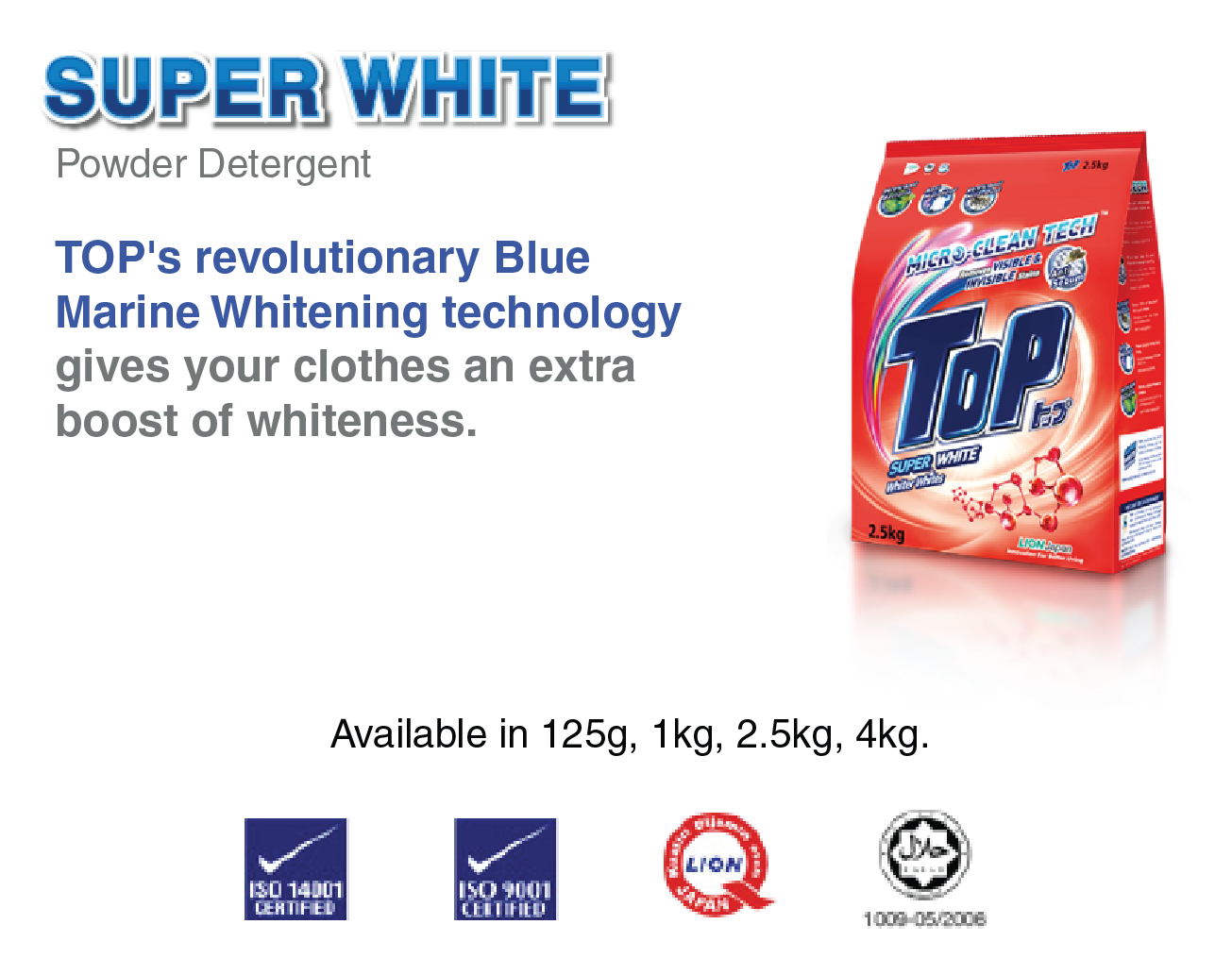 Powder Detergent
TOP's revolutionary Blue
Marine Whitening technology gives your clothes an extra boost of whiteness.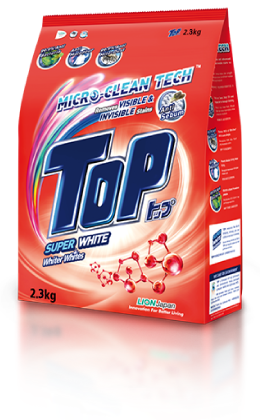 Available in 100g, 750g, 2.3kg, 3.8kg.

Pulls out sweat, body oil and trapped dirt for thorough cleaning

Prevents
malodour during indoor drying

Removes 99.9% of mite-dust* which causes allergies

Kills 99.9%
of bacteria* for maximum protection
Other Variants
ADDITIONAL BENEFITS
Whiter whites
Easy clean formula
Easily dissolves in water
Environmental friendly
Prevent fabrics from early aging
Suitable for overnight drying and indoor drying
HOW DOES ANTI-SEBUM WORKS?
TOP with Anti-Sebum Technology penetrates deeply into fibre cores to pull out sweat, body oil and trapped dirt in just one wash to ensure thorough cleaning.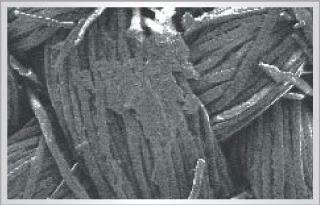 Clothes washed with
ordinary detergent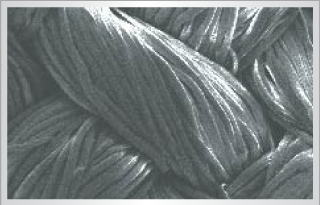 Clean clothes (without sebum)
---
MICRO-CLEAN TECH IN ACTION